SEASONS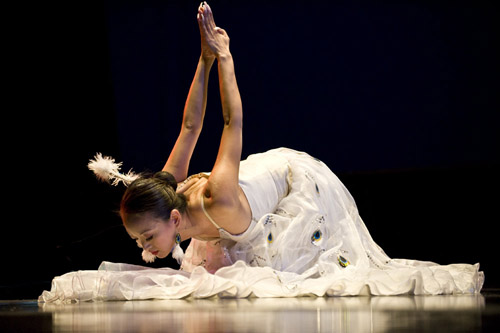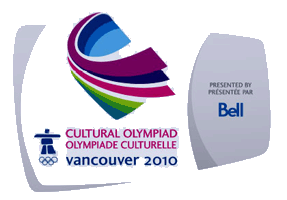 SEASONS is a two-hour Chinese dance performance that consists of award-winning dances from major dance competitions in China. These dances include some of the 56 Chinese minority groups of China such as Dai and Yi from the South; Korean from the North; Tibetan from the mountains and Mongolian from the prairies. Besides minority dances, also included are new forms of Chinese classical dance, original Chinese folk dances, and Chinese modern dances. Through all these different forms of Chinese dance, the young dancers will show how different minorities in China celebrate and enjoy the four seasons.

• Spring – the planning season when all living things start to grow and have life
• Summer – the hard working season in which all living things are energetic
• Autumn – the harvesting season when people celebrate with dancing
• Winter – the season to welcome the New Year which people share love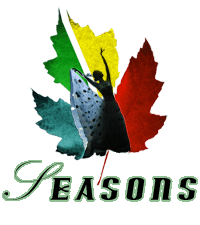 SEASONS is performed by more than 20 of the organization's elite dancers, in which most have 8 – 20 years of dance experience. Many of them have won awards in solo and group dances in local competitions: North American Chinese Dance Competitions, Pacific West Dance Competition and Surrey Dance Competition to name a few.

SEASONS emphasizes the cultural diversity of the Olympiad event. Its main goal is to bring the Chinese and mainstream community (people within our borders and around the world alike) together at the Olympiad event. SEASONS is one of the best Chinese dance performance productions ever produced by a local non-professional-like Chinese dance group. This unique performance is definitely one-of-its-kind in North America. It brings forth different Chinese dance forms in the representation of the four seasons: a journey the audience will experience during the performance.

SEASONS will bring the local Chinese community closer to their Chinese heritage, stories surrounding the events and experiences with each season can be shared amongst family members and loved ones. As Chinese dancing is gaining more popularly in the mainstream community, SEASONS will be an attraction for those interested in an entertaining experience that celebrates cultural diversity, as a part of Cultural Olympiad.