Cultural Exchange
Performance and Cultural Exchange with First Nation Dancers in Meritt, B.C.
Nothing can top experiencing and sharing cultures through music and dances. On the last weekend of September 2010, Jasmine, Hali and Rosalyn participated in a cultural exchange in Merritt, BC. The following is a journal from the dancers:
On our journey to Merritt, we visited Willow View Farms for some apple picking and farm animal petting. We arrived to our destination 4 hours later.

We performed 3 pieces on our first evening there. This was part of a program filled with First Nation Dances, Chinese musicians, singers and marital arts. The next day, we embarked on a scenic drive to Douglas Lake and were given a personal tour of a First Nations Reserve. This included a meeting room, school, administrative office and a clay stove. Next we visited a home whose occupant's hunting and gathering lifestyle included a backyard filled with crops they've grown and a yard shared with chickens, dogs, sheeps and horses. Besides living and sleeping in a traditional tipi, they have a shelter filled with a collection of herbs they've harvested and prepared for medicinal uses along with bows and arrows and other gadgets they've made themselves.

Soon it was time for us to return back to Vancouver and after a quick trip to Tim Hortons and numerous hours on the road, we arrived back home, taking back with us many memories of a great experience.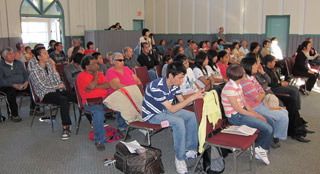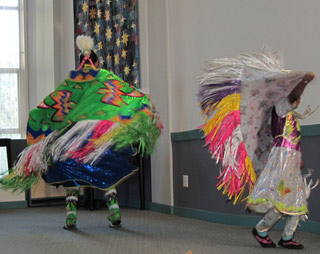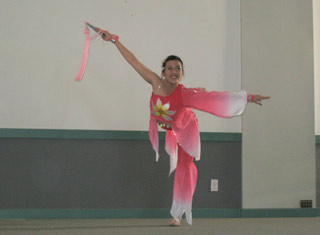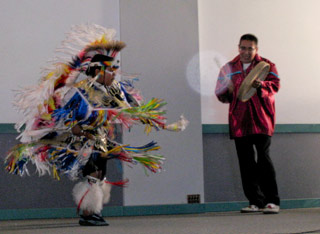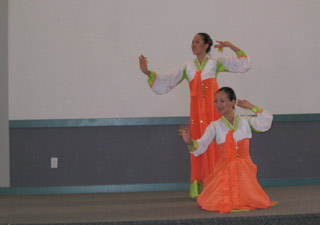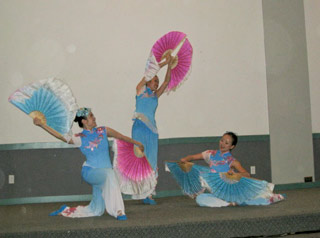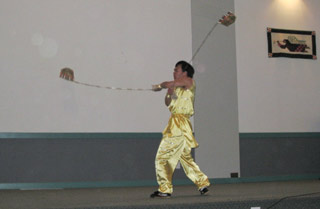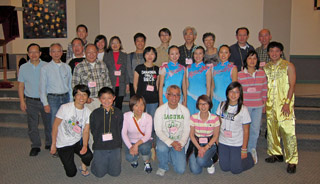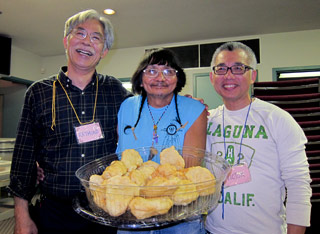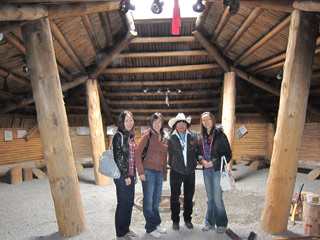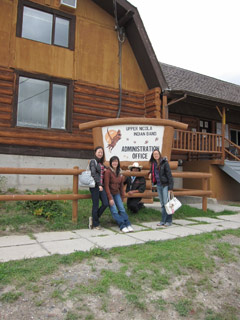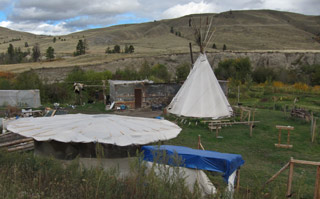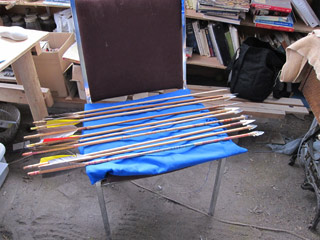 We appreciated our hosts in Meritt as well as the support we received to make this possible. Please help support projects like this and others by buying our raffle tickets. Details are available on our homepage.